The Workers Beer Company runs bars at events in the UK and Ireland. We have been operating since 1986 and during this time have operated at most of the major festivals.
All the frontline staff in Workers Beer Company bars are volunteers. They are from trade union branches, the labour movement, grassroots organisations, community groups and charities. For every hour they work money will be donated to the organisations, campaigns and charities they support. This was, and still is, a pioneering model that both raises funds and inspires people.
This year we are celebrating 30 years of fundraising.
Click here to find out more...
The Bread & Roses Pub
The Bread and Roses is our award-winning free house. With large outdoor spaces, a garden room, food, live music stage and separate theatre, this offers a great place to relax and be entertained.Come down to experience some fantastic fringe theatre, spectacular live music gigs, monthly blues jams, the Clapham Comedy Club, writing groups and social clubs, or just to have an excellent drink.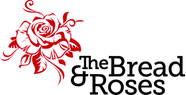 We decided to buy our own pub back in 1995 to give us a permanent base and licence. After some searching we bought the Bowyer Arms, a Grade 2 listed building designed by Thomas Cubitt. The following year the Bread and Roses opened its doors and won CAMRA best pub refurbishment of the year.
The pub's name is inspired by a poem associated with the 1912 US textile workers' strike that makes the point 'Hearts starve as well as bodies, give us bread but give us roses!'
Click here to find out more...
The Bread & Roses Theatre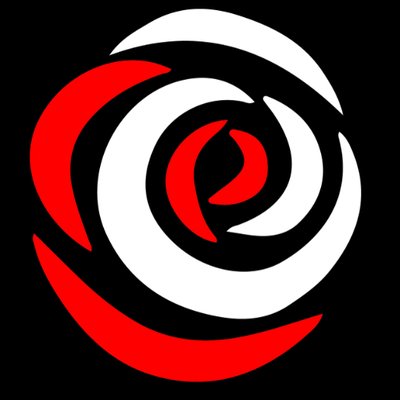 A 50-seat fringe theatre venue in South London, The Bread & Roses Theatre programs a wide-spread variety of productions for local as well as far-reaching audiences whilst providing theatre-makers with a space to develop and present their work. Located upstairs at the Bread & Roses Pub in Clapham, and within walking distance of several Underground and Overground stations in London Travel Zone 2 (Clapham North, Clapham Common, Clapham High Street and Wandsworth Road) as well as many bus routes nearby, the theatre sits in a brilliant location. Since its launch in November 2014 the theatre has hosted anything from one-off-shows to three-week-runs and welcomed award-winning theatre companies as well as new ensembles. The theatre has immediately been able to build up a busy and diverse quality programme, which is going from strength to strength.